Account Alert
If you are the owner or administrator of this site, please Login now for important account information.

Not involved in the administration of this site? Please disregard this message.Please Click here to dismiss this alert.
FREESERVERS IS A UNITED ONLINE COMPANY
Copyright © 2016 United Online Web Services, Inc. All rights reserved.
When The Shift Ends
So, what exactly is "When The Shift Ends?" Well, itís the newly revised (and reloaded) website that plays host for the stories posted to the 51AfterShift yahoo mailing list. I have finally gotten the original website back online after Geocities closed down.
So, what about the stories? Well, we all know how hard our favorite team of firefighters and paramedics work when they are on shift. But what happens in their personal lives is just as hectic, not to mention HOT as any brush fire they may fight. So come on in and take a peek at our firehouse team and what they do
IMPORTANT NOTE:By clicking on the link below, you are accepting the responsibility that you are over the age of 18 and not offended by stories that may be homo-erotic in nature (i.e. slash). If you are unfamiliar with the term, slash is stories that are written with same sex relationships (i.e. gay or lesbian) in nature. If you are offended by this type of story, then please do not go any further. The webmistress is not held responsible for the individual tastes of the readers.
On To The Stories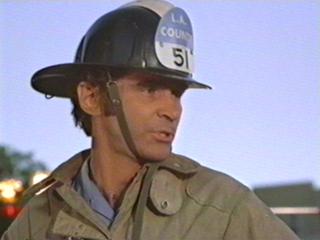 Hank Stanley - The fearless leader, and sometimes,unwanted babysitter of his crew of men.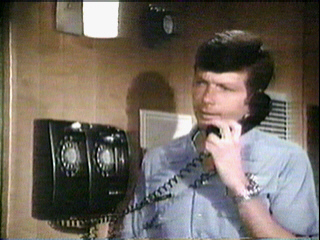 Mike Stoker - Strong silent/ Not when he really has something worth while of saying.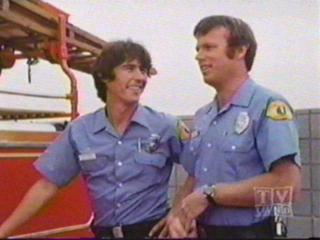 John Gage - Most likely the first member of the team to get seriously hurt. Loyal to a fault (at least to his partner), with a big heart and a ready smile.
Roy DeSoto - Also a silent type of sorts, unless someone tries messing with his partner. Completely devoted to the paramedic program and his friends.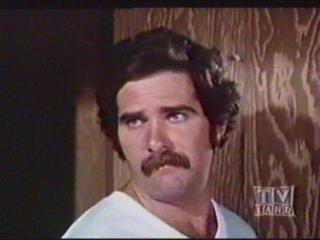 Chet Kelly - The firehouse prankster and the first to get on everyone's nerves, especially Johnny's. But the guys know when the chips are down, Chet's right there to back them up.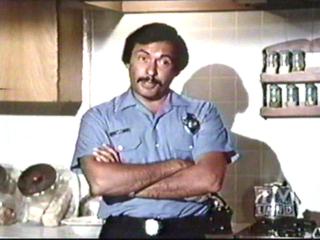 Marco Lopez - Long suffering friend of Chet's and usually the buffer between he and Johnny. Great cook, deeply religious, and ready to jump in to help in a moments notice.